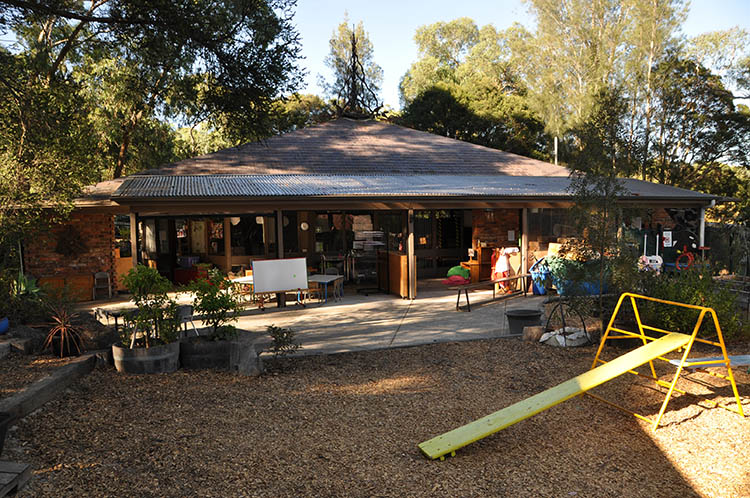 Eltham South Preschool has again achieved an EXCEEDING NATIONAL QUALITY STANDARD from the Department of Education and Early Childhood Development
Our Preschool allows your child to take their first steps in this exciting stage of their education and development. The program is developed in accordance with the State and National frameworks, and is delivered by qualified and experienced staff.
Learning through play
Eltham South Preschool is a warm and caring place where your child will enjoy learning through play in a nurturing and stimulating environment. Our experienced and committed teachers and assistants provide innovative play-based education programs.
Activities are carefully chosen to build each child's confidence, independence and sense of belonging. As well as structured activities, children are given time to initiate their own play and our teachers adapt the program in response to children's interests and ideas.
For many children, kindergarten is their first experience outside the home without their parents being present. For others, childcare, friends or family has given them the experience of being away from parents. Our staff give careful thought to provide a safe, happy and relaxed environment that caters for the educational needs and development of all children in our care.